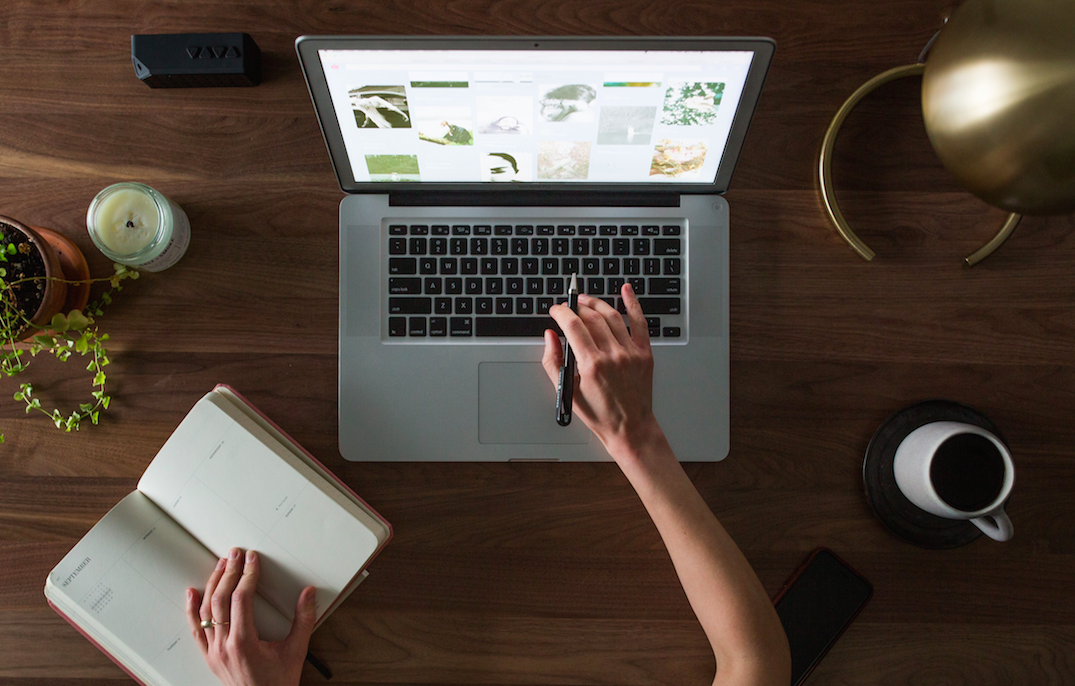 Workshops
I offer workshops on social media, content strategy and digital marketing in order to help your team reach their full potential. These laser-focused sessions will provide up-to-the-minute information on trends, best practices and appropriate channels with all content targeted to your business and its industry.
Team training
If your team are curious about a specific area of marketing I offer team training and individual or team-orientated action plans to help them develop all of the skills needed to become their own specialists. Whether this is a one-off focus session, or a training plan over a course of weeks or months. If you are interested in social media training for your team, view my Team Social plan.
1800 seconds of information
I am currently offering 30-minute lunchtime talks on specific topics such as content, storytelling, online PR and social media. In these sessions, I will deliver a 30-minute talk to your team (perhaps over a sandwich or two) to provide them with a new, interesting or fresh perspective on a topic from within the digital marketing arena. There will be a chance to ask questions, get involved in the journey and once the 1800 seconds is up – that's it! They'll return to their desks full of lunch and information!
If you'd like to book a training session for you or your team please get in touch at beth@bethgladstone.com